Welcome To Sanctuary Den
Ancient Healing, Modern Convenience, Compassionate Pricing. A Spa for the Soul
Toni Chianetta, MS RYT is a 3rd Generation Mystical Intuitive.
She uses these natural gifts alongside her studies and attunements in Reiki, Shamanism, Soundhealing Medicinal Aromatherapy, Reflexology, IET® and her Masters Degree in Nutrition from NYU to offer a truly holistic approach to ancient healing. Toni is the founder of Sanctuary Den where she empowers people to live confidently, spiritually and softly on our Mother Earth by teaching Sound Healing, IET®, Reiki, Dance, yoga, meditation, intuitive development and aerial silks.
Her journey began as a small child but then was ceased abruptly following her mother's decision to move to a more non-secular structure of worship. However, following the loss of her younger sister Joie from Suicide in 2015, Toni sought out integrative modalities more in-line with her childhood experiences to heal grief and childhood trauma for herself. After experiencing the benefits in her own life she knew she had to offer all that had healed her.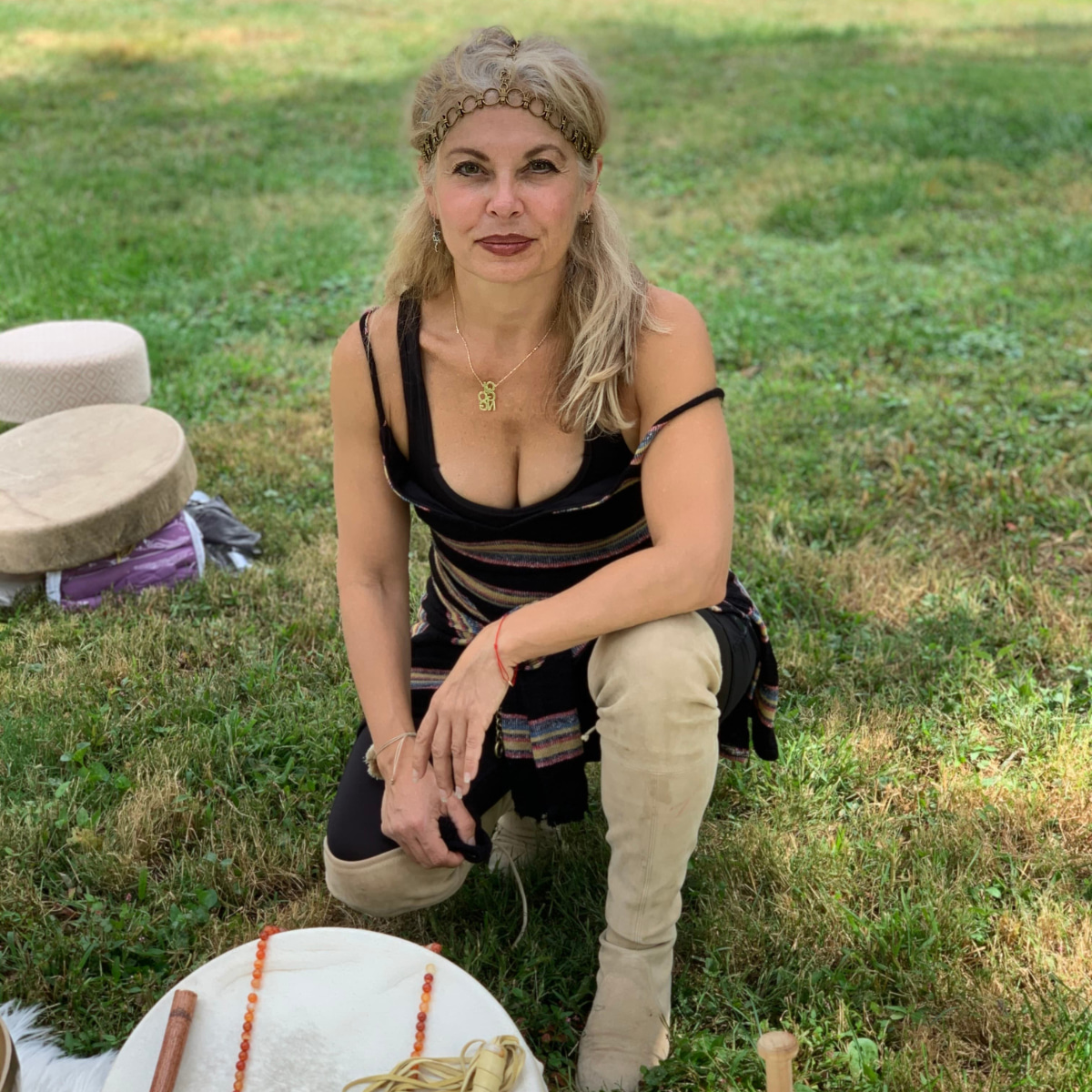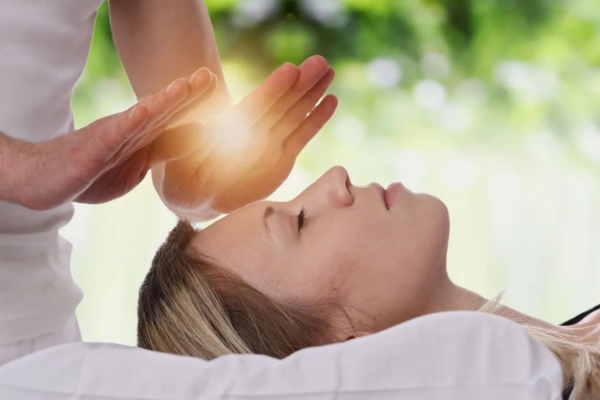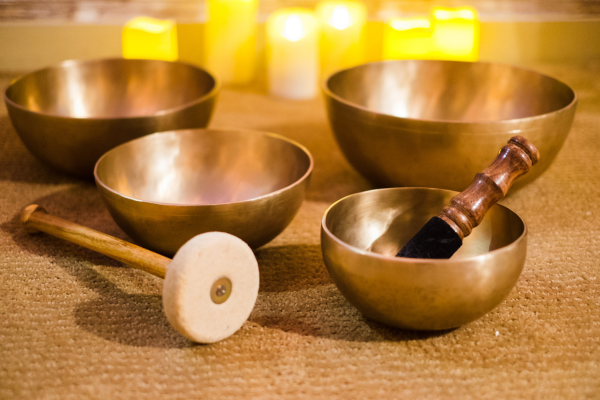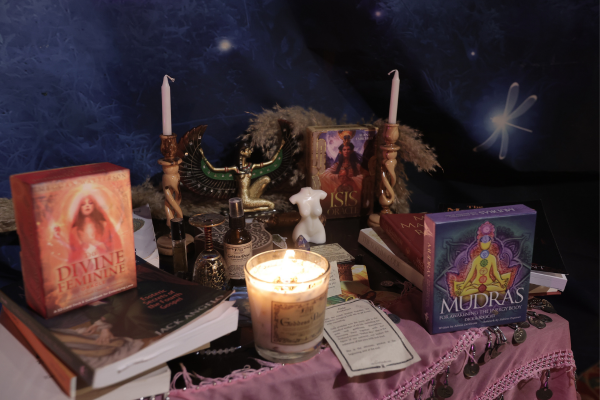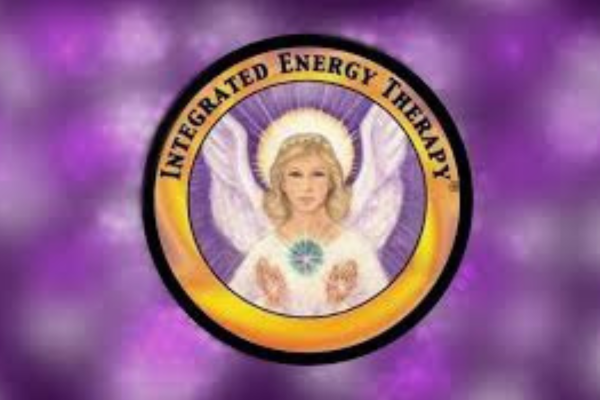 Integrated Energy Therapy®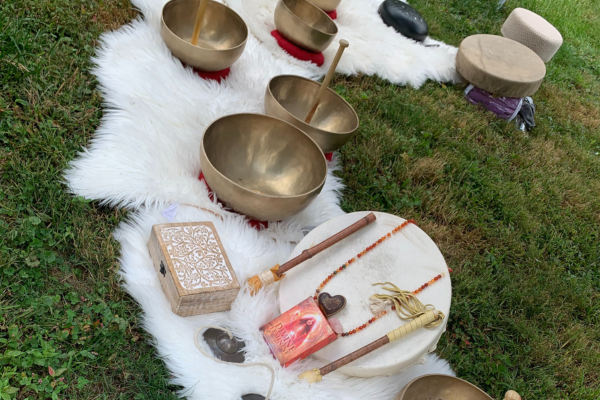 Special & Corporate Events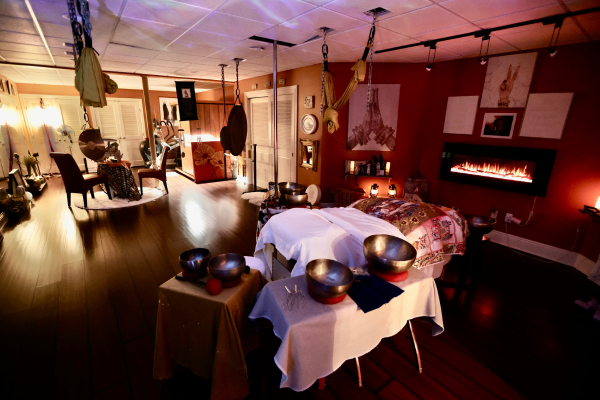 In-Person Healing Appointments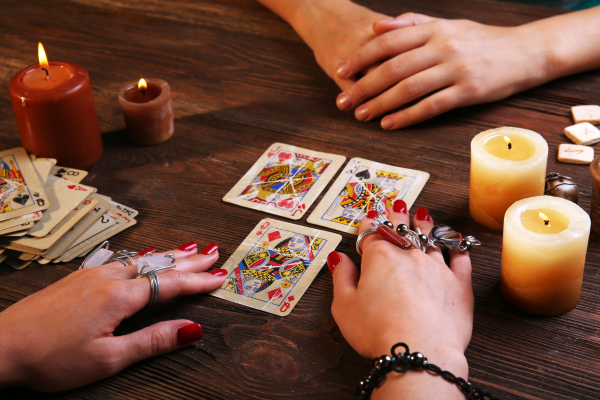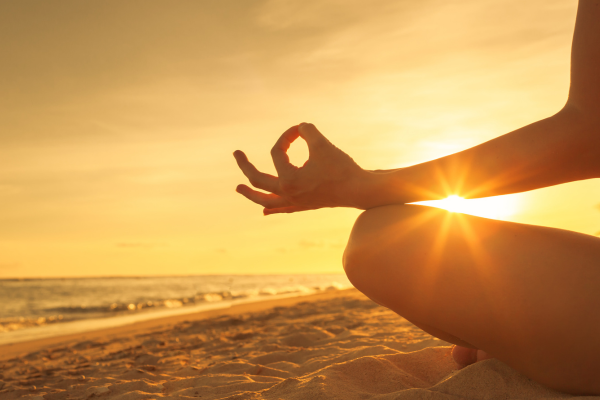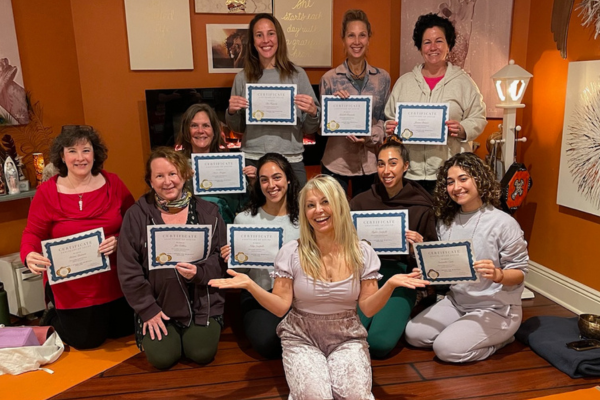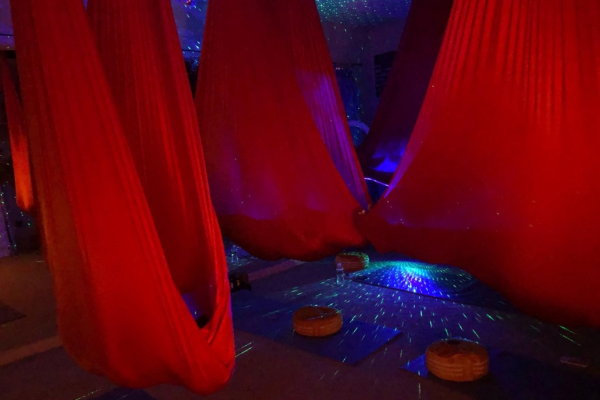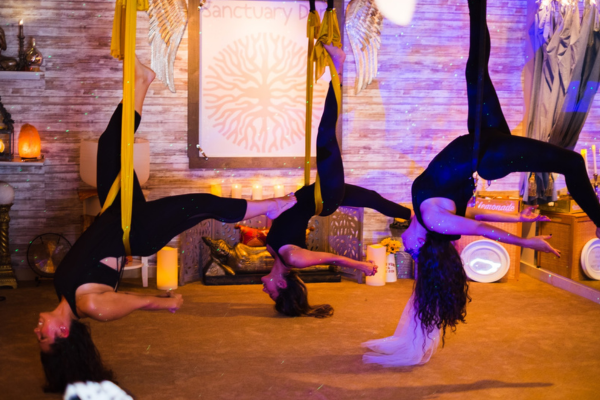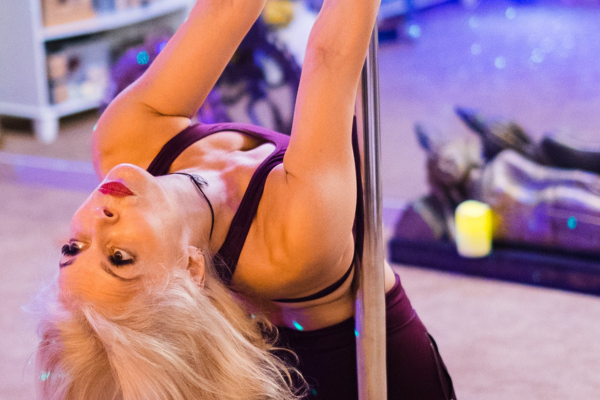 High Priestess Temple Dance
These are an example of Individual and Group Sound Healing experiences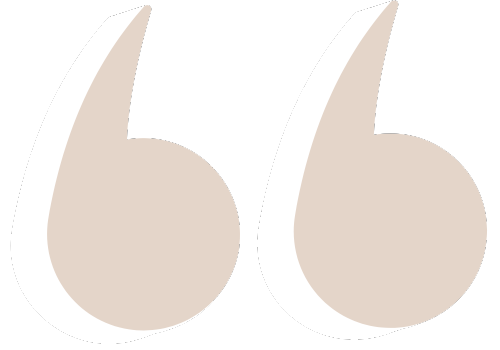 Toni is amazing, her energy is awesome, so welcoming and always on point. I always feel better after a session with her.
Toni is absolutely magical! Her sessions have always deeply impactful.
– Samantha
Going to my first sound healing, I was skeptical but I had such a visceral experience I couldn't believe it. Toni's energy is just incredible.
– Matt
Every Session, class and gathering is transformative and magical. I am full of gratitude for the journey she has led me on.
– K
Toni is Magic pure and simple. Her healings will soothe and uplift you. There is no one like her.
– Mary Rose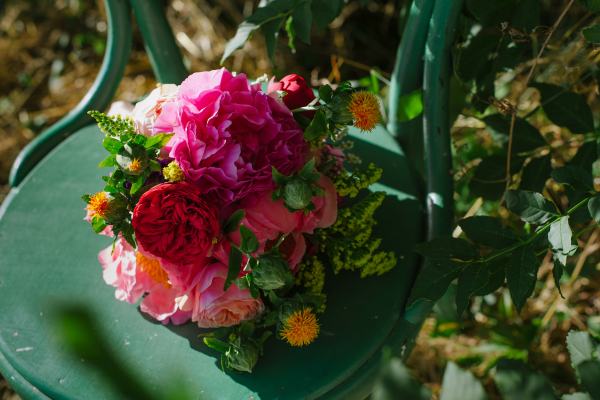 Immersion Excursions
Immersion excursions to
Jersey Shore
Georga
Florida
Dominican Republic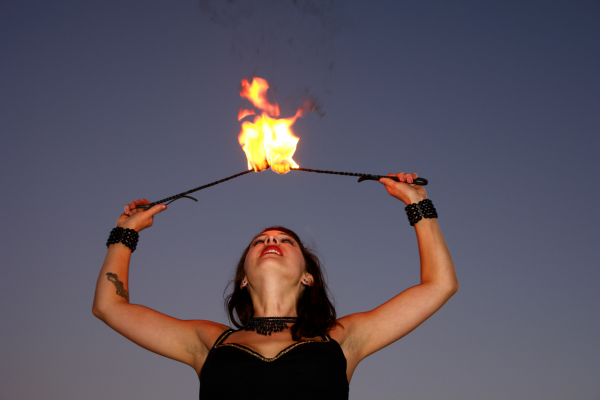 Fire Circles
Star Gazing
Sound Healing
Releasing Ceremonies
Drum Circles
Manifesting
By appointment only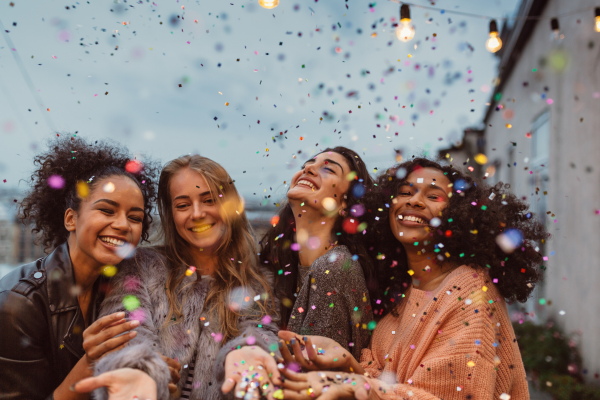 Women's Groups
Conscious Movement
Self-Care Pampering
Empowerment Tools
Healing Circles
Still Curious Why Your Beautiful Soul Was Drawn Here?